Welcome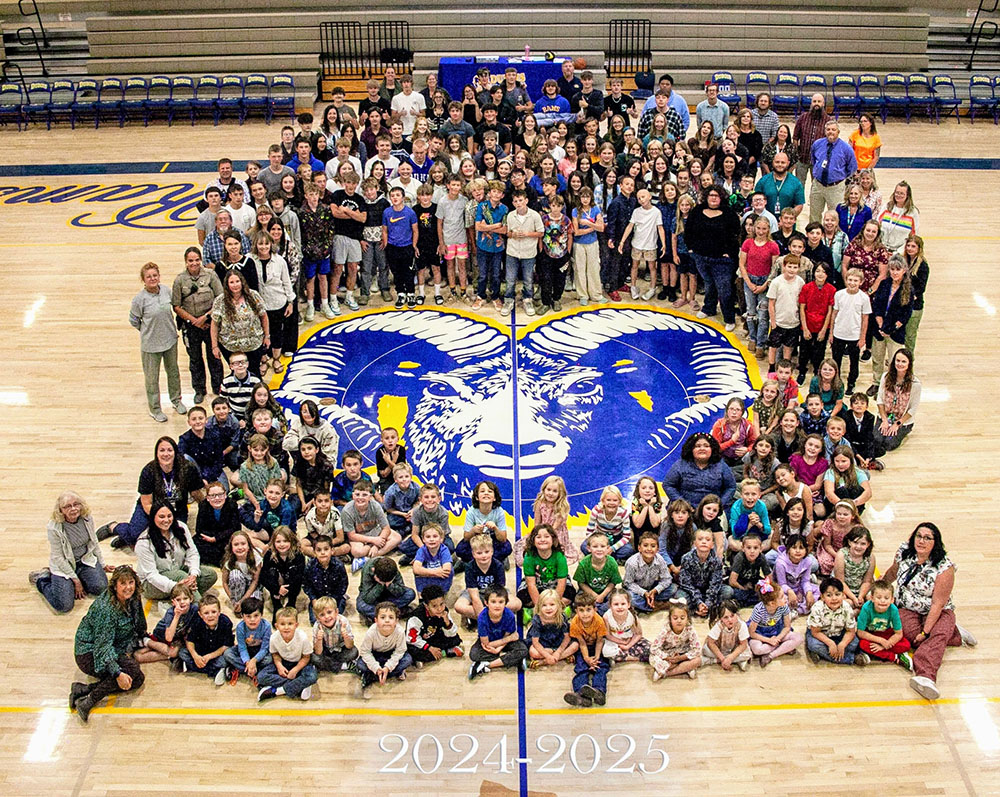 Public Notice
1. Classified Substitute Recruitment
Fremont County School District #2 is accepting applications for classified substitutes (cooking subs, custodial subs, non-special education and special education subs, and lead preschool and extended day subs).
Fremont County School District No. 2 is an equal opportunity employer and does not discriminate on the basis of race, color, national origin, sex, age, disability, political affiliation, religion or belief in relation to admission, treatment of students, access to programs and activities, or terms and conditions of employment.
Please visit our Human Resources page for more information.
A Message from Our Superintendent
Dear Families,
Like so many generations who have laid a solid foundation for our community, we are ready to provide our students with the tools they need to be successful citizens in the future.
Like you, my family is proud to call Dubois home. We are blessed to live and work in a community that supports the values of hard work, determination and perseverance. You will also discover these values in our classrooms and extracurricular activities. We have a dedicated staff who have answered the call to serve in our schools.
Together, we can and we will ensure that all students in FCSD #2 have a bright future! GO RAMS!
Steve Splichal
Steve Splichal
Superintendent